Glisten Eyewear began in 2016 as a family-owned business in Hong Kong.
Born in an overpriced eyeglasses market, our mission is to provide unique and fashionable eyewear at an affordable price.
Glisten Eyewear has been proving that quality sunglasses is not exclusive to designer labels. Our frames are made with optical-grade materials to ensure maximum durability, comfort and 99.9% protection from harmful UV rays.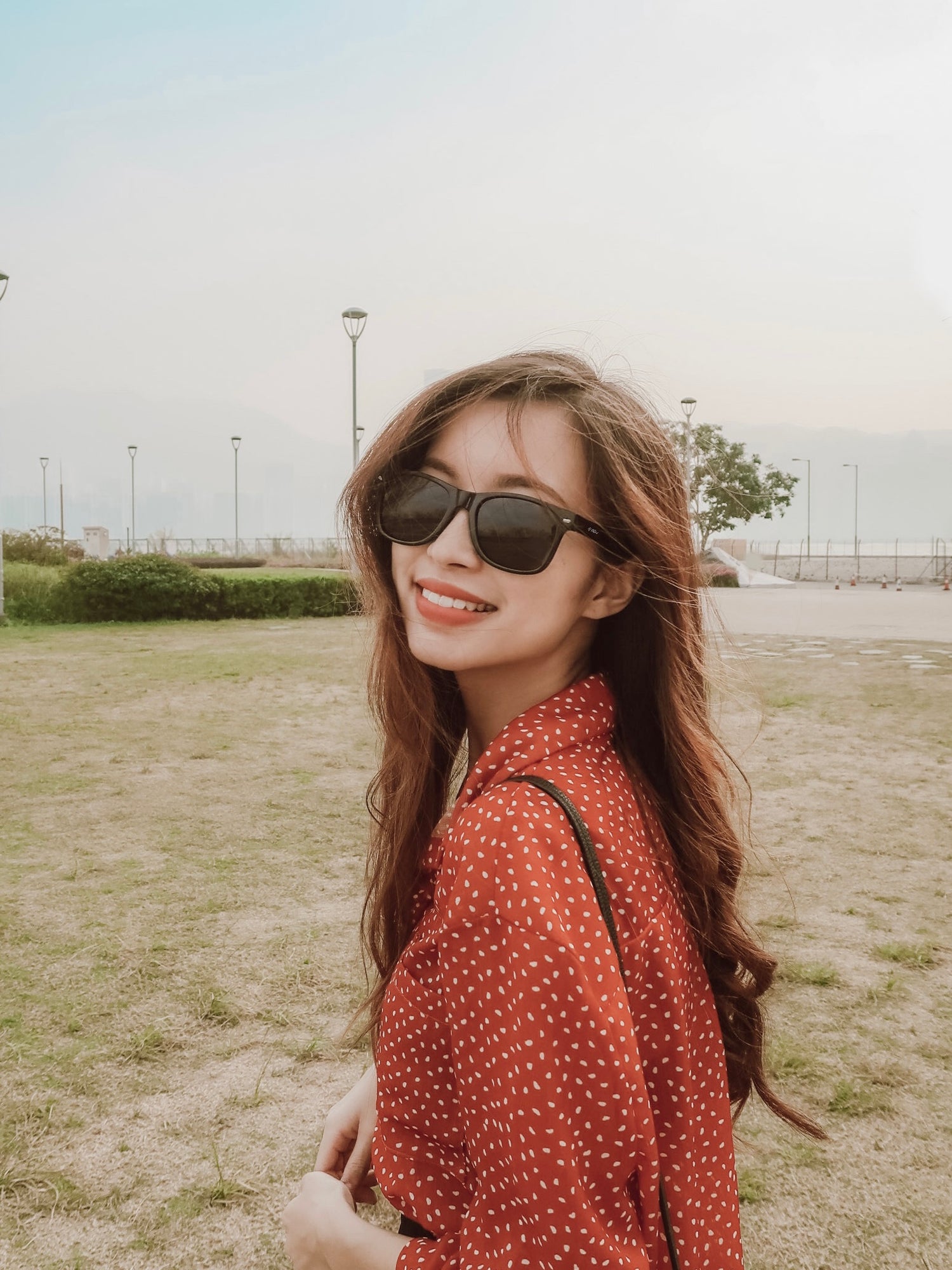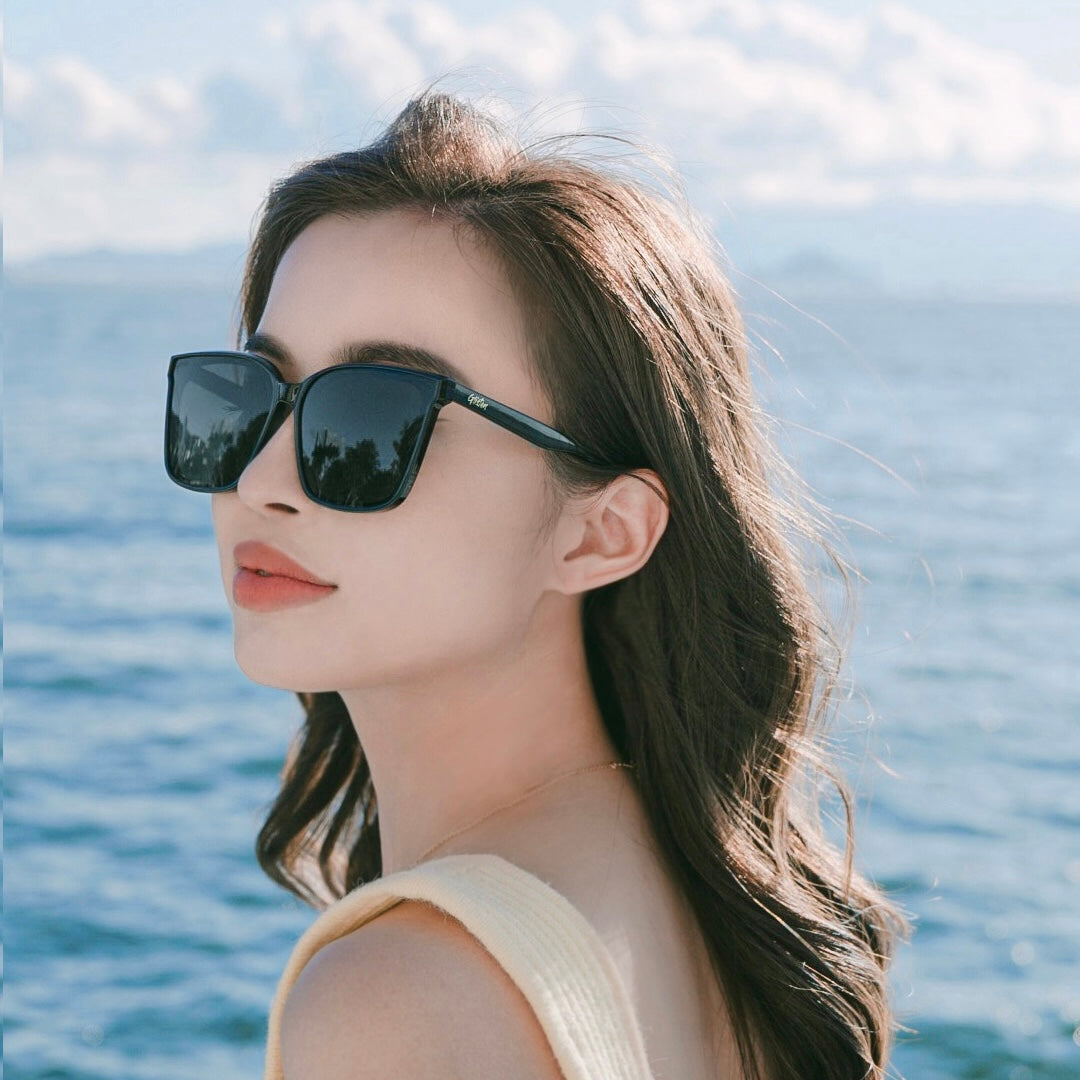 Asian Fit Eyewear
Most major eyewear brands in the market catered to a very specific face type: slender and with a high nose bridge. Sadly, they rarely work for our face shapes. Therefore, we spend over six years designing Asian fit glasses. We're now proud to say that "Glisten Eyewear is a company that's made by Asians for Asian people"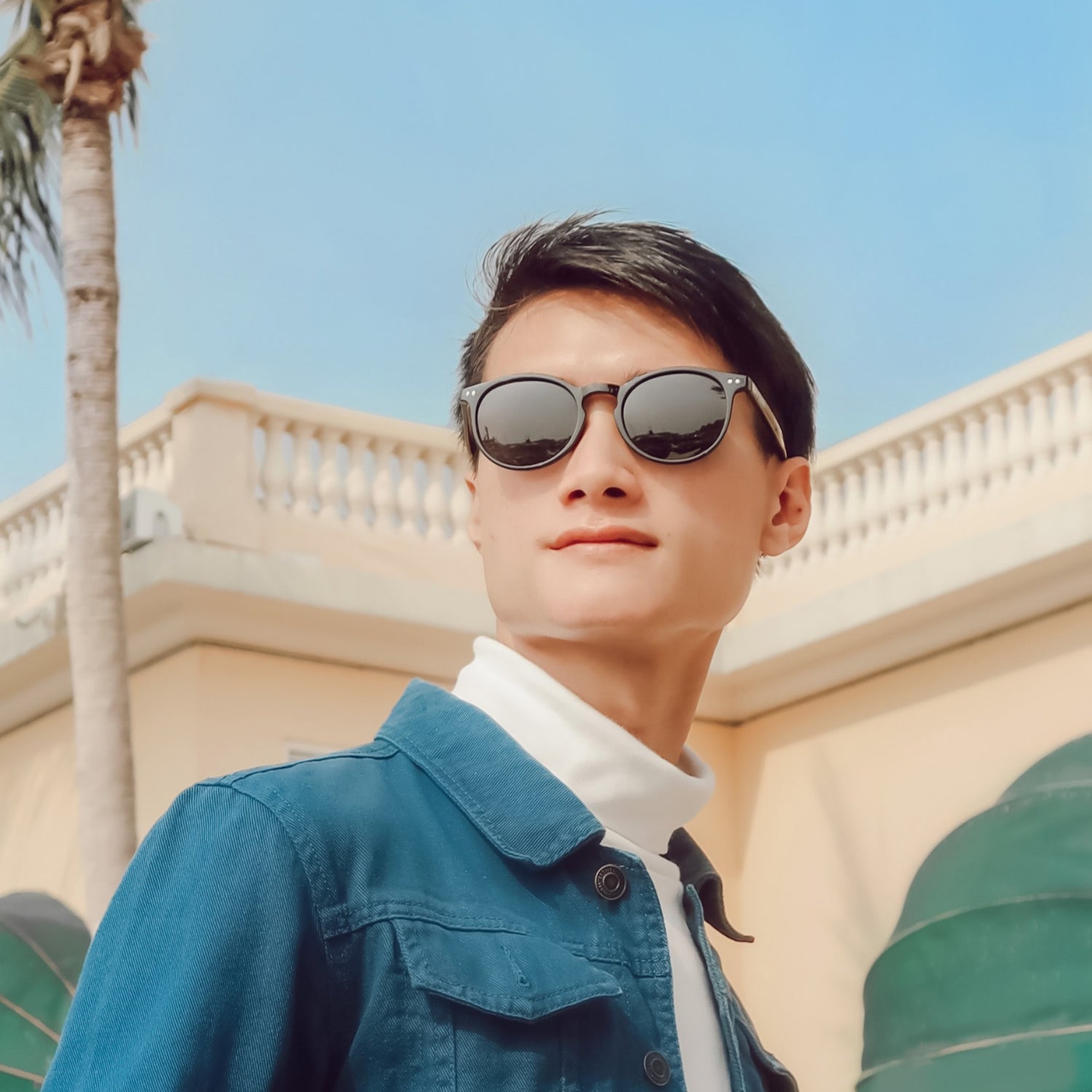 Made Without The Markup
Overpaying for a logo? We're not about that. As a small, independent, family-owned business, we're able to offer finely crafted, on-trend eyewear without the luxury brand price tag.